delivering the connection between your image and your market.
Our team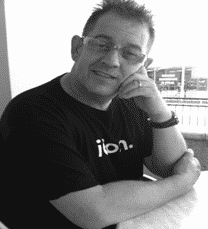 Simon Church
Simons' vast knowledge and experience covers all aspects of the branding and event industry, ensuring solutions can be offered for every project. Simon was educated in England and studied fine art at Grimsby School of Art. He quickly established himself as a prominent layout artist and creative designer within the WA sign industry. Further roles as a production manager, estimator, job scheduler and business development manager followed. Simons' strength is his proven ability to meet stringent time frames, work within allocated budgets and produce work of the highest quality. The ability to find solutions is the reason that repeat clients continue to work alongside him today.
David Osborne
With a highly successful corporate business background spaning over 30 years, with a strong desire to create and innovate, David  has an eye for business branding. Completing graphic design followed by a Marketing degree has allowed David to work locally and internationally utilising his passion for design within corporate identity. No matter the size of the business his attention to detail is only surpassed by his ability to listen and understand his clients requirements.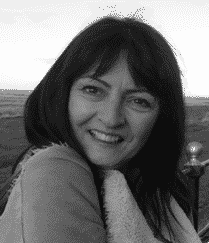 Joanna Church
Joanna's area of expertise is the organisation of the day to day activities, financials and the customer response that Church+Osborne provides to its clients. Joanna has extensive experience and expertise in all areas of business both within the private sector and government. This includes but is not limited to project management, financial management and statistics. With Joanna in control you know that your project will be on time and within budget.
---
To create your brand on time, on budget and have you back as a repeat client.
Sustainability
Our policy is based upon the following principals: –
• Comply with all relevant environmental legislation, regulations and requirements • Minimise environmental impacts in areas of waste, water and energy usage. • Recycle all waste material possible • Purchase products with a lower environmental impact • Give back to communities • Engage with our suppliers and stakeholders to improve the sustainability performance of our supply chain